Hydrogen's Role in the Energy Transition in Brazil and the World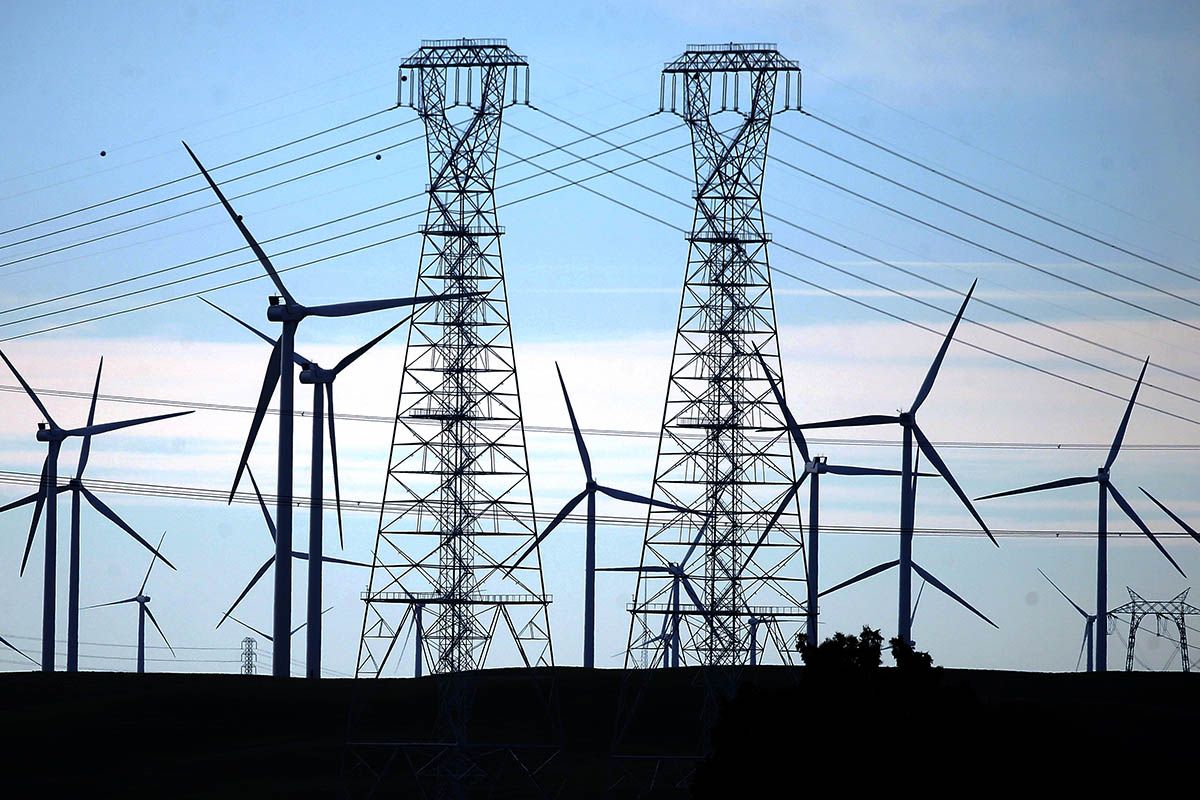 FGV Energia and Irena are organizing a joint seminar on October 17, 2020, at the Brazilian time, 2 pm. The context of the webinar will be about how the energy transition affects Brazil. The whole webinar will last for about 1 hour and 30 minutes. Its context will be on using hydrogen as an alternative to fuel, possible locations for the production of such and possible setbacks both in brazil and in the rest of the world. The webinar will be conducted in English.
FGV Energia Details
This organization is focused on developing and applying research on renewable energy to develop the country in the field of renewable energy. The staff of FGV Energia is highly qualified and comprises people having masters, doctorates, and other experts in the field of energy studies.
They also collaborate with famous academic institutions and renowned research organizations that are both recognized in their respective countries and around the globe to further their knowledge in the field of renewable energy.