Net-Zero Scenario Plans: Transitioning to Country-level Pathways From the Ambitions of Politics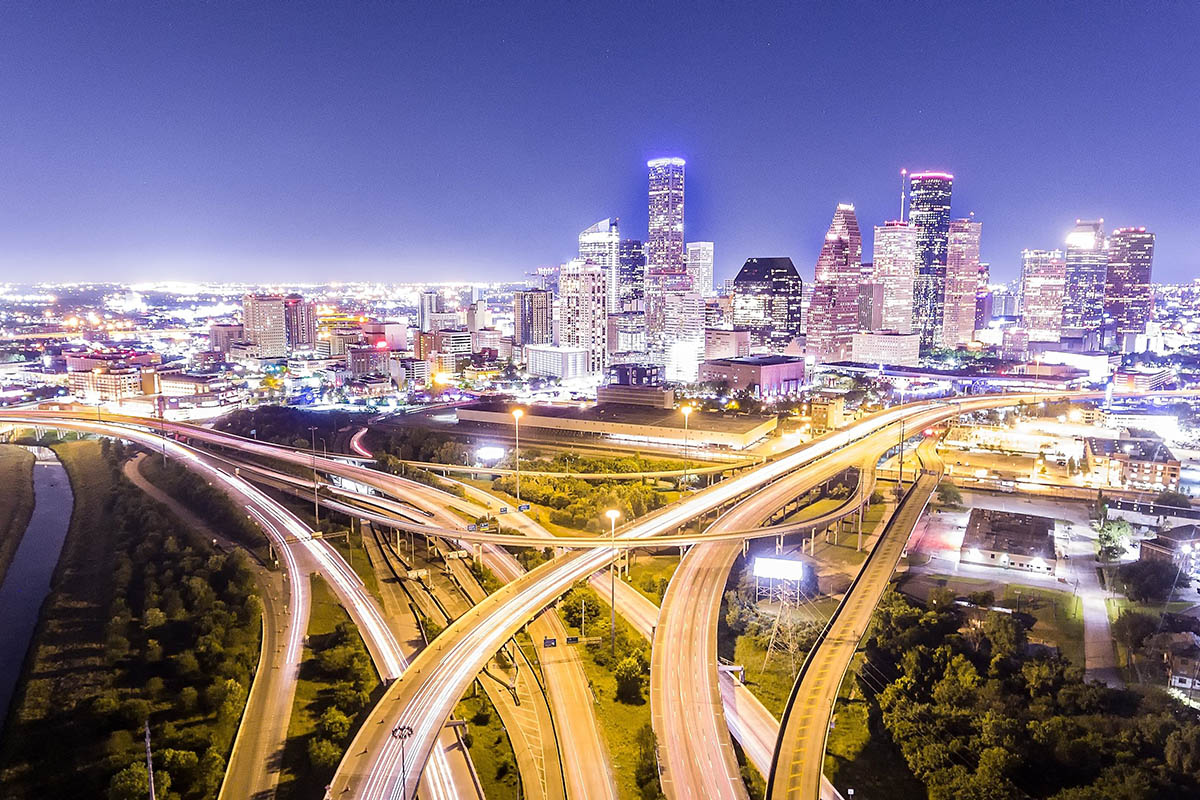 Way back in 2015, the Paris Agreement has made sure that countries make commitments to ensure that our carbon emissions reach net-zero by 2050 to regulate the rate of global warming to about 1.5 degrees celsius and minimize the negative repercussions that it brings to the ecosystems of the planet. With this in mind, the UNFCCC has devised a mechanism to formulate and communicate LT-LEDs to achieve the Paris Agreement's goals.
On December 17 of the same year, the UNFCCC and Irena allied with global leaders to talk about the significance of energy situations or LTES in guiding ambitious climate objectives and better parallel the LTES to the Paris Agreement via the LT-LEDs. The LTES is important as it is an effective method for those making the policies to come up with a consensus to achieve long term goals.